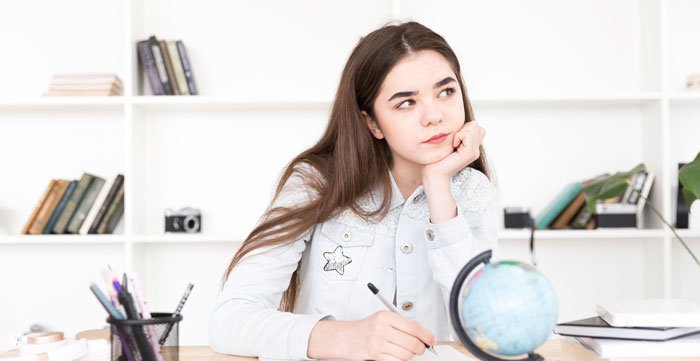 You picked Glenbow College to become an education assistant, accountant, medical office administrator, professional office administrator and etc. Do you know the latest updates in your future profession? Do you know what life at real sector is really like? This blog was created to provide an insight into latest news updates and what life at your future profession is really like.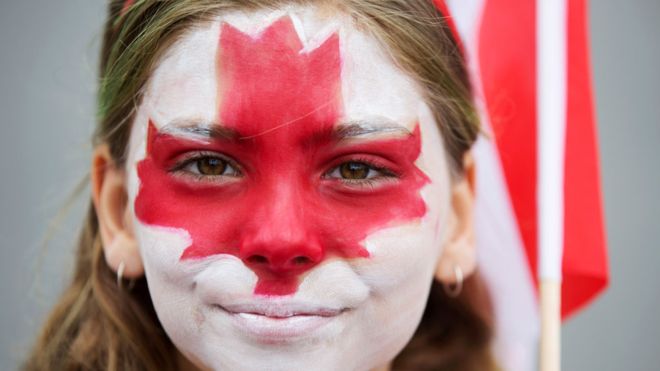 How Canada became an education superpower
When there are debates about the world's top performing education systems, the names that usually get mentioned are the Asian powerhouses such as Singapore and South Korea or the Nordic know-alls, such as Finland or Norway. Read More …
WHAT'S THE DIFFERENCE BETWEEN COLLEGE AND UNIVERSITY STUDIES IN CANADA?
Universities focus on academic and professional programs. Colleges focus more on career training and trades Read More …
CERTIFICATE, DIPLOMA, APPLIED DEGREE, DEGREE… WHAT'S THE DIFFERENCE?
People sometimes use terms such as certificate, diploma, applied degree and degree to mean the same thing. However, there are some important differences in the way these words are used in Alberta's post-secondary education system. Read More …
THE IMPORTANCE OF A COLLEGE EDUCATION
There's a narrative commonly circulated in media and political circles about the rising cost of higher education and student indebtedness. The narrative usually begins with this question: is a college education worth the investment? The facts tell a different story. Read More …
COLLEGE PERSONALITY QUIZ
You should start the process of choosing a college with a careful look at yourself, not with a list of colleges. Why? Because the purpose of college hunting is to find the right match between you and your eventual college choice. Determine what college you should go to by first taking a careful look at yourself. Read More …
SHORTAGE OF EDUCATIONAL ASSISTANTS FORCES SOME GREATER VICTORIA STUDENTS TO STAY AT HOME
Students with special needs are being asked to stay home and miss school due to a shortage of educational assistants in the Greater Victoria school district, parents say. Read More …
Contact Us